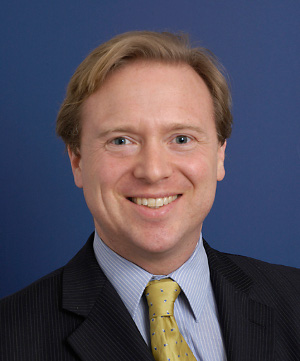 About Me
Dr Mark Turner MB ChB (Hons), PhD, FRCP
Consultant Cardiologist at Bristol Heart Institute, University Hospitals Bristol and Spire Hospital Bristol
Specialties
Cardiology
Professional Profile
My clinical interests in the NHS are reflected in the type of patients that I see at the Spire Hospital, with the addition of patients with medical problems related to diving (SCUBA predominantly). This stems from my service in the Royal Navy when I was a diving medicine doctor at the Institute of Naval Medicine and the Submarine Escape training tank.
I have done extensive research on pacing therapy, particularly for heart failure. I am a proctor (clinical teacher) for St Jude Medical and AGA Medical for PFO closure and appendage occlusion and Medtronic for transcatheter valves, which involves travelling to other hospitals to help them set up their programmes for these techniques.
Special Clinical Interests
Patent foramen ovale and ASD closure, valve implantation (TAVI and PPVI), appendage occlusion, Diving medicine, Valvular heart disease, Adult congenital heart disease, echocardiography.
Personal Profile
In my forties, I have a lovely wife Michelle, and three super children. My hobbies therefore take second place, but I still enjoy offshore sailing, kayaking, both on the sea and to take part in the Devizes to Westminster Canoe Marathon, which I have now done 4 times and sometimes diving.